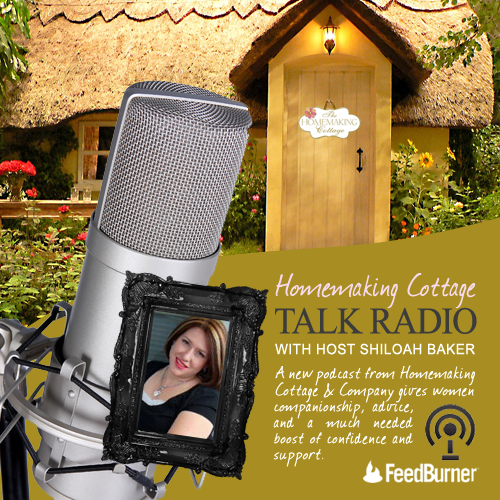 "Book collecting is an obsession, an occupation, a disease, an addiction, a fascination, an absurdity, a fate. It is not a hobby. Those who do it must do it." -Jeanette Winterson
Shiloah Baker interviews Linda Edwards who is a homeschool mom of 4 and an avid book collector. Linda shares her extensive knowledge and advice on how to find books, especially used books for the family.
Transcripts will be available later this week for a small fee.
Disclaimer: We apologize that Linda's phone was full of static at times. Editing was done the best we could do, but we are both busy homeschooling mothers and just haven't found the time to re-do this interview. We hope you enjoy it anyway. {Smile}